With dramatic landscapes and seemingly endless natural beauty, it's no wonder Scotland is considered one of the most captivating countries in the world.
Combined with its unique wildlife, delicious local food, and most personable people, it should come as no surprise that it tops many a traveler's bucket list.
With so much on offer, the best way to get around really depends on how much pre-trip planning you're willing to do, what areas and attractions you'd like to visit, and when (and for how long) you're going.
So, whether you're a highland hiker, a lover of lochs, or crazy about castles – read on to find out how to get the most from your trip to the land of the brave!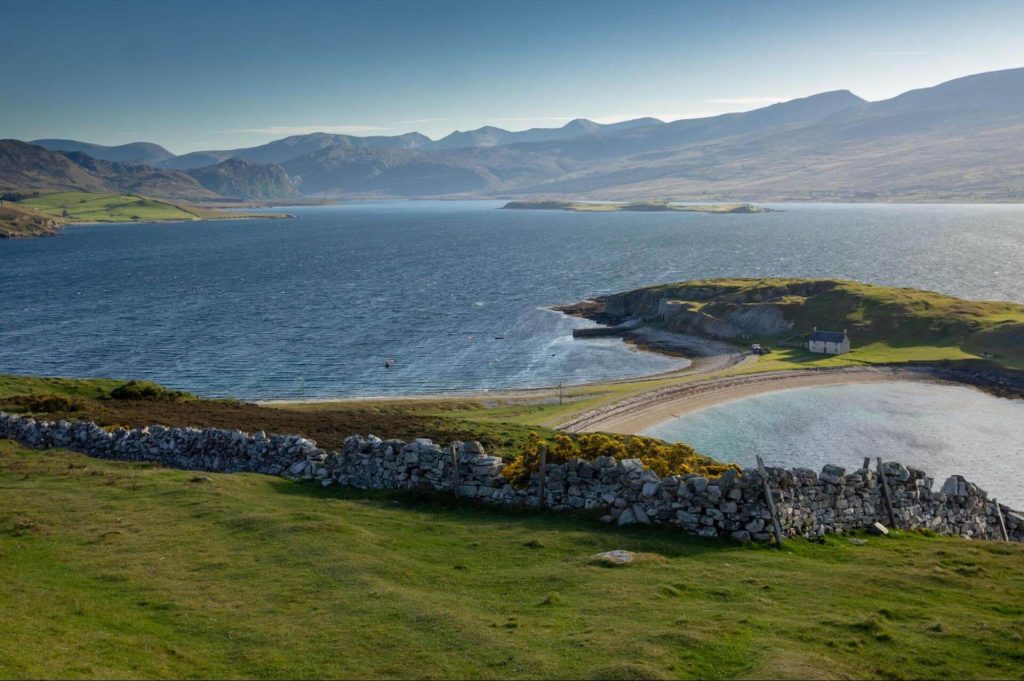 Get More From Your Trip With a Guided Vehicle Tour
Call us biased, but we think a guided tour is the best way to see Scotland by a mile. Speaking of miles – with over 6,000 of them making up Scotland's coastline, getting from A to B can be time-consuming and require a lot of preparation.
A guided tour is the perfect way to take the hassle out of your trip, leaving you to sit back, relax and soak up the sights, sounds, and smells of these sensational surroundings.
Instead of spending weeks – or even months – researching and planning your trip, put it in the hands of the expert locals who know Scotland best. Most tours are designed to be as efficient as possible while still having ample time to explore, so you can see and do more during your stay.
Here at Purple Heather Scottish Tours, we've used our decades of experience to design a range of private day and multi-day tours of Scotland for both small and large parties. To make sure you have the trip of a lifetime — we can even tailor-make a tour around your personal interests and preferences.
We focus on providing the best service during your Scotland visit so you can sit back and relax, enjoying the stunning scenery and the wonders of our bonnie wee country!
No one likes to be on the clock, and you'll want plenty of time to roam freely and explore the wonderful Scottish wilderness for yourself.
Our luxury tours have exploring time built into them, so you'll have plenty of opportunities to visit the attractions and see the sights that are top of your priority list.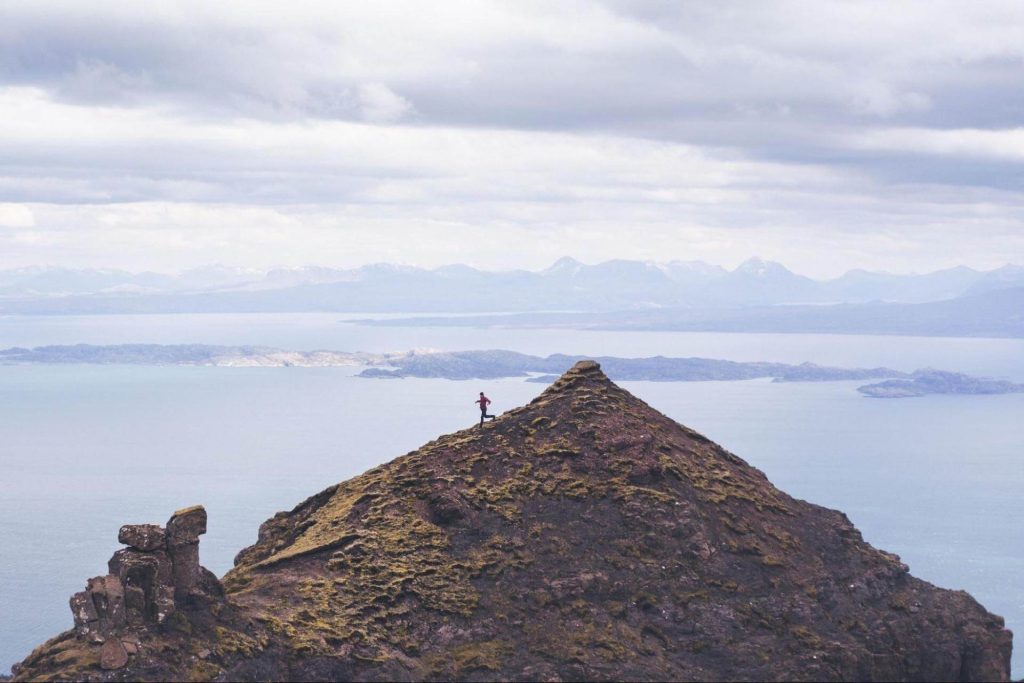 Hire a Car and Hit the Road
If you're willing to put some time and effort into planning your trip, driving yourself can be a fun way of exploring Scotland at your own pace.
Unless you're planning on driving over from elsewhere, you'll need to rent a car. If you're coming from the United States or mainland Europe, remember that you'll need to drive on the left side of the road, and keep an eye out for animals – this is the wild after all!
Although driving in unfamiliar places can be stressful for some, technology can help to keep you on the right track. There are plenty of apps and websites that you can use to plan out your itinerary and driving route before you leave, which is especially helpful in some parts of Scotland, like the Highlands, where phone service is poor.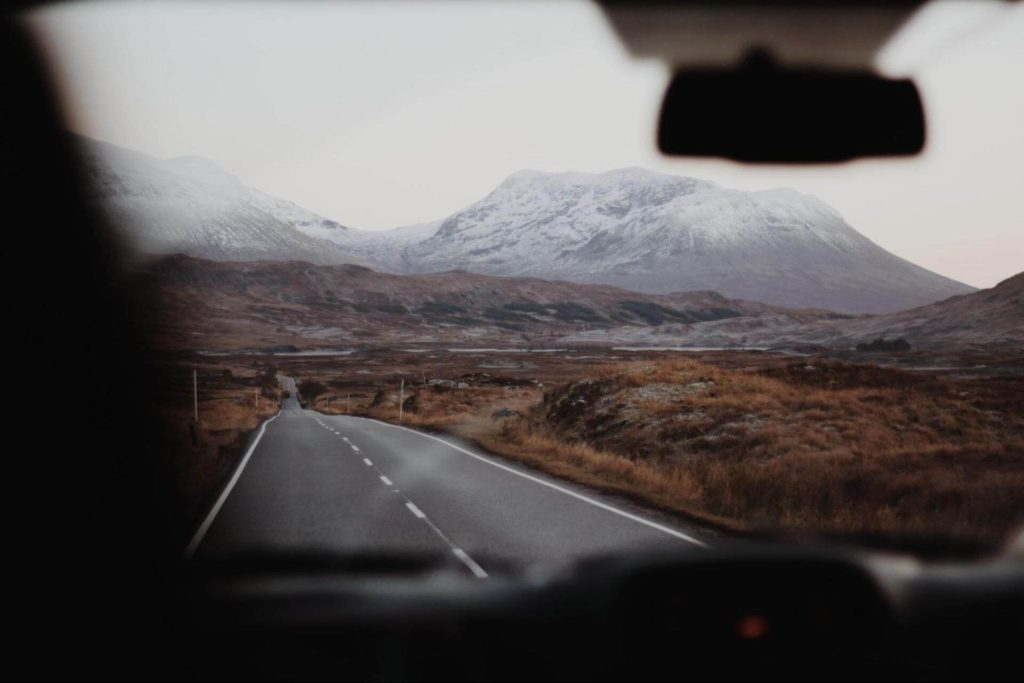 Taking Public Transport in Scotland
If you're on a budget, or visiting less remote regions, public transport is a great option. With buses, trams, and trains aplenty, Scotland's network is far-reaching and relatively affordable.
If you're traveling between cities or headed somewhere more remote, trains are the obvious choice. Sit back and relax as you speed past Scotland's quaint villages, marvelous munros, and captivating coastlines.
For more affordable trips across central and mainland Scotland, buses are your best friend.
Most of Scotland's buses are run on a commercial basis by private operators, so there's no shortage of inter-city routes.
If you're visiting Glasgow, the subway is simple to navigate and a great way of getting around, while Edinburgh's tram network has regular shuttles from the airport to the city center, with other routes running every 7 minutes.
Whether you choose to travel by bus, train, tram, or a combination of the three, be sure to check out any timetables and plan your journey in advance to make your trip runs as smoothly as possible.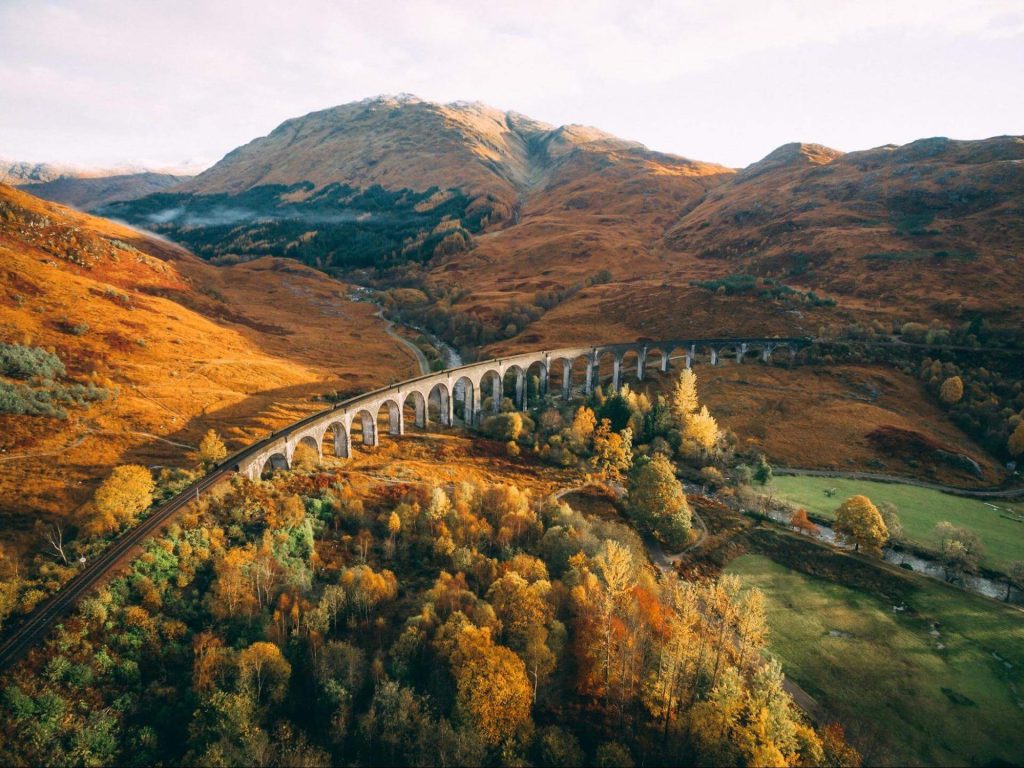 Island Hopping in Scotland – To Fly or Take the Ferry?
Scotland has over 900 offshore islands, most of which are uninhabited. These are divided into four main groups – Shetland, Orkney, and the Inner and Outer Hebrides.
If you dream of visiting the UK's most northerly point on the Shetland Islands or stargazing beneath the northern lights on the Orkney Islands, you'll need to fly or take a ferry.
Fancy sinking your toes into the Caribbean-esque sands of the Outer Hebrides' beaches or exploring medieval castles and fishing villages in the Inner Hebrides? You can get there by car, ferry, or plane, depending on which island you're visiting.
However you choose to travel, you're sure to enjoy the stunning scenery of these idyllic islands along the way!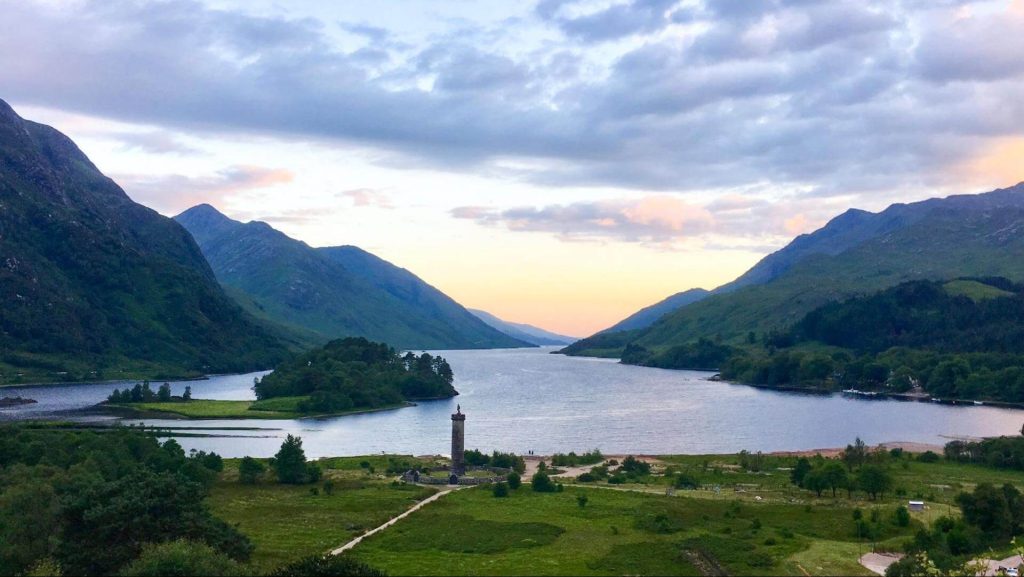 See the Best of Scotland with One of Our Tours
If you're visiting for the first time, or just want a hassle-free holiday, why not have a look at our range of Scotland tours? With lots of local knowledge and extensive experience, we're confident we've cracked the code for the best way to see this legendary loch-filled landscape.
Our 12-hour Glen Coe and Loch Ness Tour is perfect for those seeking soaring splendor and monster-spotting, while our 4-day Isle of Skye Tour features some of the most famous and photographed landmarks in Scotland.
If you have any questions or would like to find out more about our bespoke tours, please get in touch and we'll be happy to help.